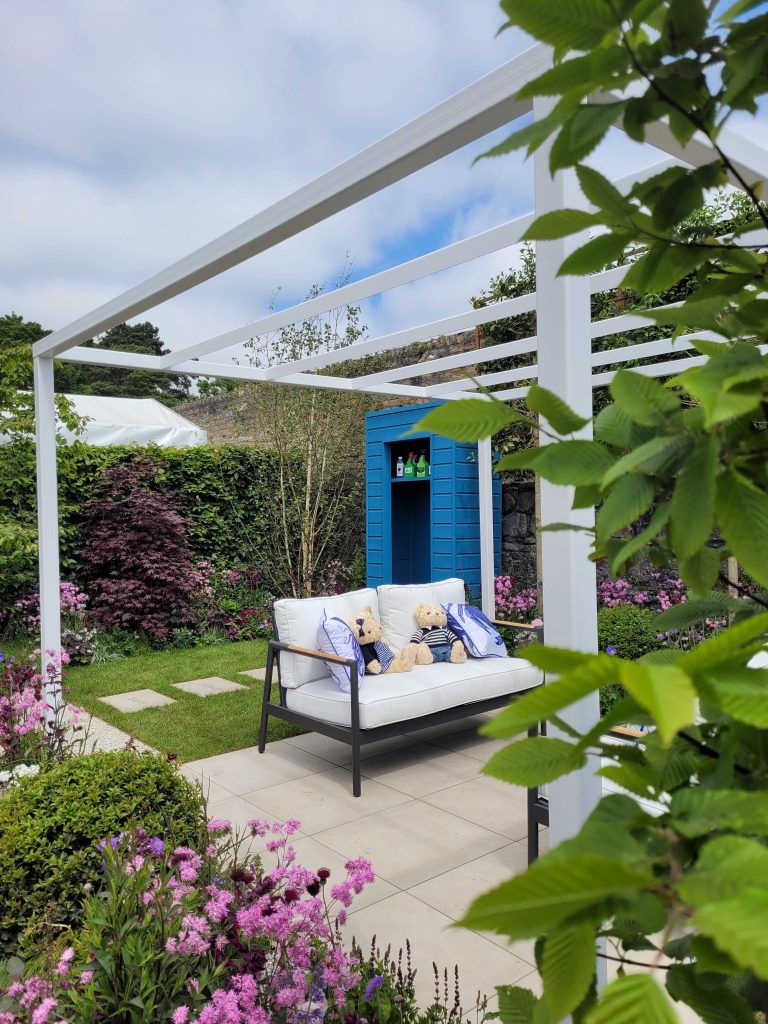 Thank you to everybody who visited the National Poisons Information Centre's Show Garden at the Bord Bia Bloom festival in the Phoenix Park from 1st to 5th June.
'The Know, Act, Prevent Garden' was developed in collaboration with the Health and Safety Authority and the Health Service Executive MyChild.ie team and aims to educate the public to Know the potential poisons in the home and garden, Act to use household products and garden chemicals safely and put these items out of reach and sight of children, and thereby Prevent accidental poisoning.
The show garden was designed by Declan McKenna and featured a kitchen area, a garden shed, and a full array of beautiful, low toxicity plants, and was awarded a silver medal.
We are very grateful to everyone involved with this project and especially to all our volunteers.
Click here for all the information about our Show Garden and safety messages for a Safe Home and Safe Garden.